Sept 2020 Onward Public Shows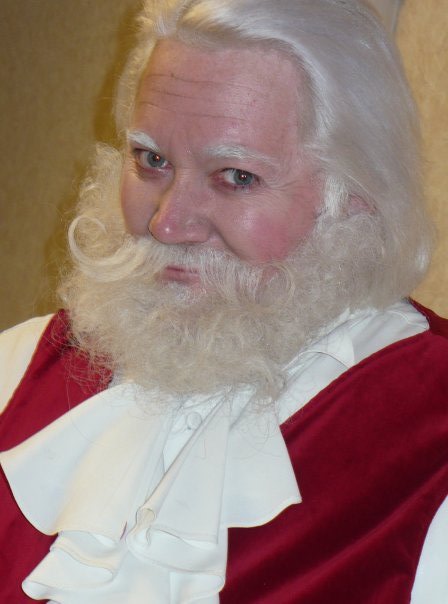 We MISS you & hearing you laugh! But we must physically distance to save lives & help Healthcare. So, no Public shows for now. BUT Pegasus Performances can still provide some FUN Entertainment options, within the current health regulations, such as:
– Online Zoom Magic shows that are interactive!
– Professional comic/s in person (physically distant), or online with Zoom, or – a Combo!
– Physically distanced * but still amazing * Magician
– One-Man-Band, physically distanced with a face shield over his harmonica holder for safety
– a masked, physically distanced, or Zoomed Fun Character; either an original individual, fantasy character, or an impersonator, including…
– SANTA!, or let's talk about what works for your situation! = a Viking/ Game of Thrones persona?, Nerdy boyfriend?, Pirate?, Lumberjack?, grizzled Cowpoke? 20's gangster? or 'Sheriff' Austin Powers – yeah Baby! or other crazy character!? Give Pegasus an e-mail, or call, to find out more! Brighten up a birthday, anniversary, or cheer your hard-working employees with a Zoom meeting that's FUN & full of smiles! Please e-mail or phone Pegasus to discuss the possibilities! Stay Well & see you after this 'long intermission'! Take care of yourself, your families & friends!