Jan 2021 Onward Shows & Services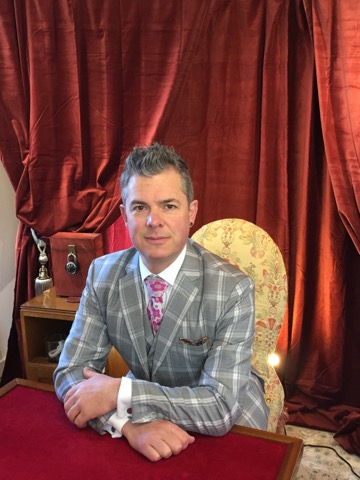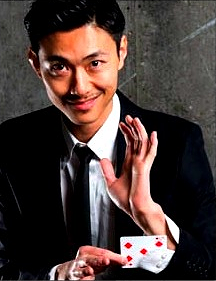 MISS you tons! 😞 But we must physically distance to save lives & help Health care. So, no Public shows for now.

But PEGASUS can provide FUN Virtual Entertainment options, such as:
* an entertaining, personable #Magician with excellent skills in a well-lit studio for an Online #MAGIC show that's interactive!
* Need a Laugh/s? Professional Comic/s (on Teams or Zoom)!
* Treat your gang to a 30 minute Virtual #COMEDY Show.
* a Fantasy #Character such as a Princess, Superhero or Fairytale personality,
– or let's talk about what works for your situation!?, i.e. =
a Viking/ Game of Thrones persona?, Pirate? Nerdy boyfriend?, Lumberjack?, Grizzled Cowpoke? 20's gangster? or 'Sheriff' Austin Powers – yeah Baby! or other engaging character!?
Please e-mail PEGASUS (greatfun@shaw.ca), or phone 403-246-4811 to discuss possibilities! Cheer up your hard-working employees with a meeting that's FUN & full of laughter! Brighten up a birthday, or anniversary! Stay Well, & see you after this 'long intermission'! Take care of yourself, your families & friends!